DOCUMENTARY TO WATCH: The REACH Project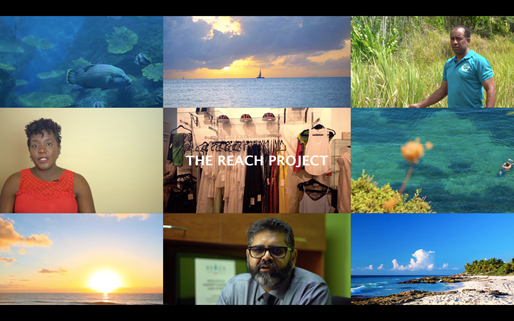 The Regional Entrepreneurial Asset Commercialisation Hub (REACH) project commenced on March 5th, 2015 with grant funding provided by the Inter-American Development Bank. The executing agency for the project was The University of the West Indies. The World Intellectual Property Organisation provided significant technical expertise, training programmes and workshops during the project. The sub-executing agency was the Young Americas Business Trust. National Intellectual Property Offices, the Ministry of Planning of Trinidad and Tobago and the Competitiveness Unit, Ministry of Trade, Suriname assisted in the project's execution.  From 2015 - 2019, Caribbean entrepreneurs received training and mentorship in the commercialisation of their intellectual property. The Steering Committee for the project was comprised of representatives from Barbados, Belize, Jamaica, Suriname and Trinidad and Tobago.
Project components included four key areas: -
Landscape Analysis and Survey;
Stakeholder Sensitization;
Building Commercialisation Capabilities for Public and Private Stakeholders and
Sustaining Implementation of REACH.
The development of an online platform at https://reachplatform.net/ also continues to provide information, webinars and opportunities for future investment in the intellectual property assets of entrepreneurs. Intellectual property case studies on regional businesses were developed as a teaching tool.
 
WATCH DOCUMENTARY BELOW


For more information and to join the REACH Platform please visit
---
---