Meet Wayne Eric: Charlotte, North Carolina's Next Motivational Speaker and Author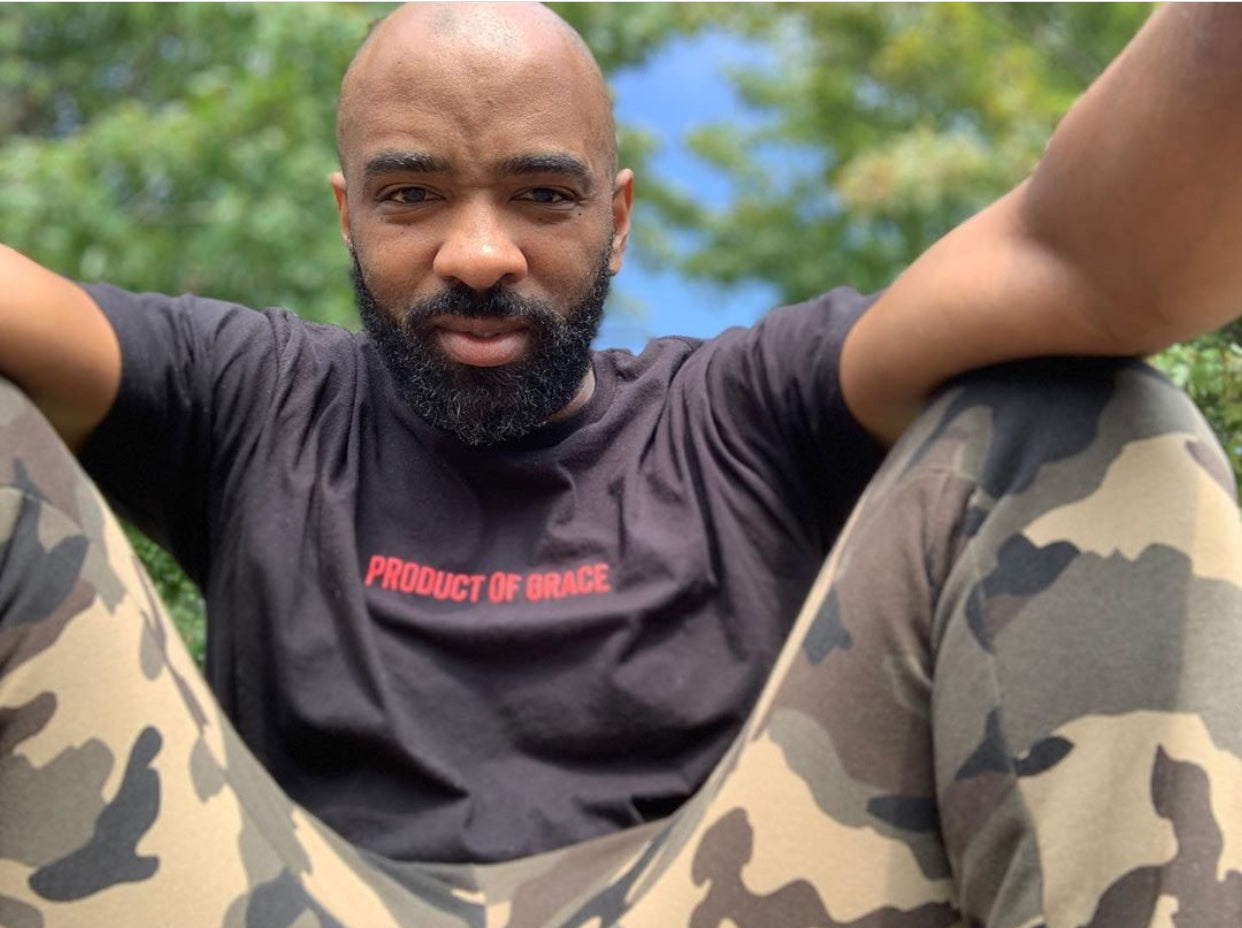 As we aim to achieve our 2020 dreams and goals, daily motivation and affirmation continues to be an integral element of the grind, it keeps us going and encourages us to maintain the right mindset on the go! With that said, it is our pleasure to introduce to you, Charlotte, North Carolina based, motivational speaker and author, Mr. Wayne Eric.
 

 Are you originally from Charlotte, North Carolina?
What's life like there? 



At what age would you say that your passion for motivational speaking and writing began?
Was it a particular experience or series of experiences that fueled this passion? 



3. The Breakfast Club host, Charlamagne Tha God is from South Carolina and is a best selling author and is very encouraging and motivational , especially towards the Black American Community.

Would you say he is someone who inspires you?
If so/not, who are some of the other motivational
speakers and authors who inspire you?




 

4. We always look forward to your motivational videos on social media.
What's your process like for creating this content?





 

5. What's the response been like so far towards your motivational videos?



 

6. What does progress mean to you?



 

 

7. What's your favorite quote ?






 

8. Tell us a bit more about Wayne Eric the author.
What are some of the writing projects you are working on now?




 

9. What do you do when you are not working or motivating others?
How do you relax?






10. What type of music motivates you the most?
Any particular songs worth mentioning?






11. Da Baby is a popular rapper whose recent success has really put Charlotte, North Carolina on the map.

Do you think his success has been motivating others from the city?



 

12. What's next for Wayne Eric in 2020?
Also Any advice for other authors on the come up?






FOLLOW WAYNE ERIC ON  INSTAGRAM 





CLICK IMAGE BELOW TO SHOP ON ATP STORE
---
---