Meet Ebony Hoffman: Former WNBA Player, Basketball Coach and Entrepreneur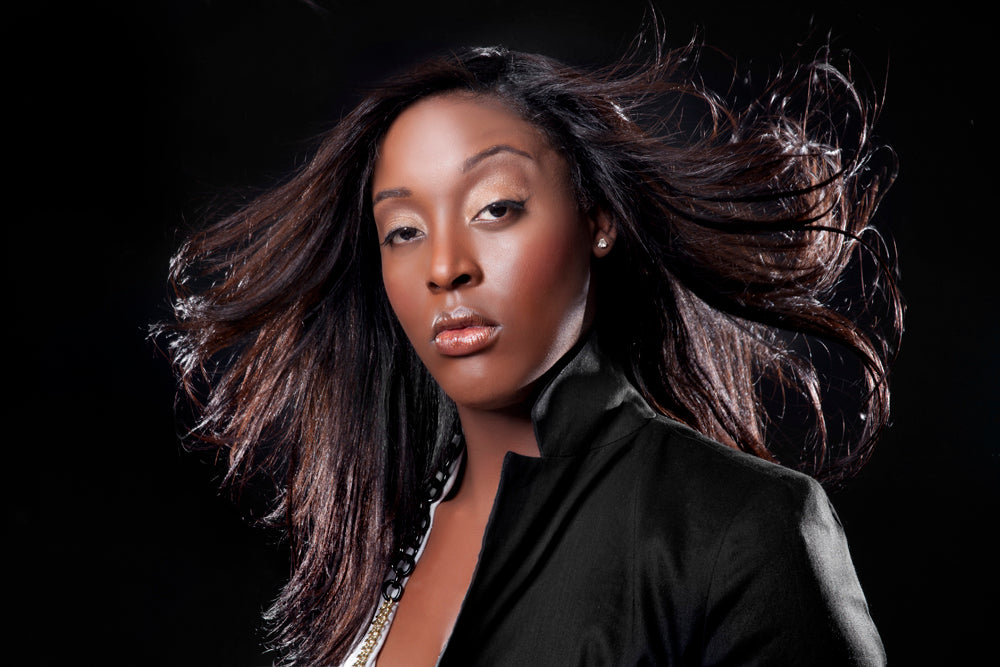 1. Hi Ebony, we see you are originally from one of our favorite cities, Los Angeles, California, what was it like growing up there?

Los Angeles is a special place and also has much more than movie stars and athletes, but also locals who are dedicated to the growth and progress that is on display.
2. At what age would you say your passion for basketball began?

My passion for basketball started at a young age watching my brother play against his neighborhood friends. I became so enamored by the intensity and aggressiveness that I instantly wanted to pick up the sport.
 
                   


3. Who were some of the basketball players you looked up to growing up and why?

i looked up to local Los Angeles legends like Cheryl Miller, Tina Thompson and Lisa Leslie. They inspired me to attend USC and set the benchmark for the type of player I wanted to become.

4. What made you take that leap beyond just a passion, to play basketball professionally?

When I was younger, I always thought there would eventually be a women's professional league. But I've always been super competitive and it was natural for me to be ALL in with my training and team. 




5. We see that you played professional ball in countries such as Turkey, Italy, Lithuania and Israel just to name a few. What was that experience like, traveling the world, doing what you love?

Playing overseas was amazing and changed my view on how I saw the world.
I realized quickly that the world is big and that the best stories are told through the pages of a passport.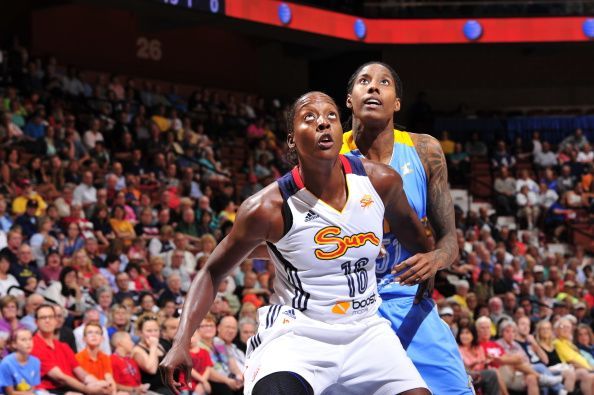 6. We saw that you also spent some time playing in the WNBA, for the Indiana Fever and in 2008, you were awarded WNBA's Most Improved Player. How did it feel to achieve such a progressive award?

It felt great to be recognized for all the hard work I put in to become a better player. Some don't get that opportunity but I was extremely proud  of the work I had put in. When I got better my team got better!




7. What was the experience like transforming from player to coach? Would you say it was a natural progression?

The experience for me was natural to transition to coach, I've always had a gift for being able to form special connections with people.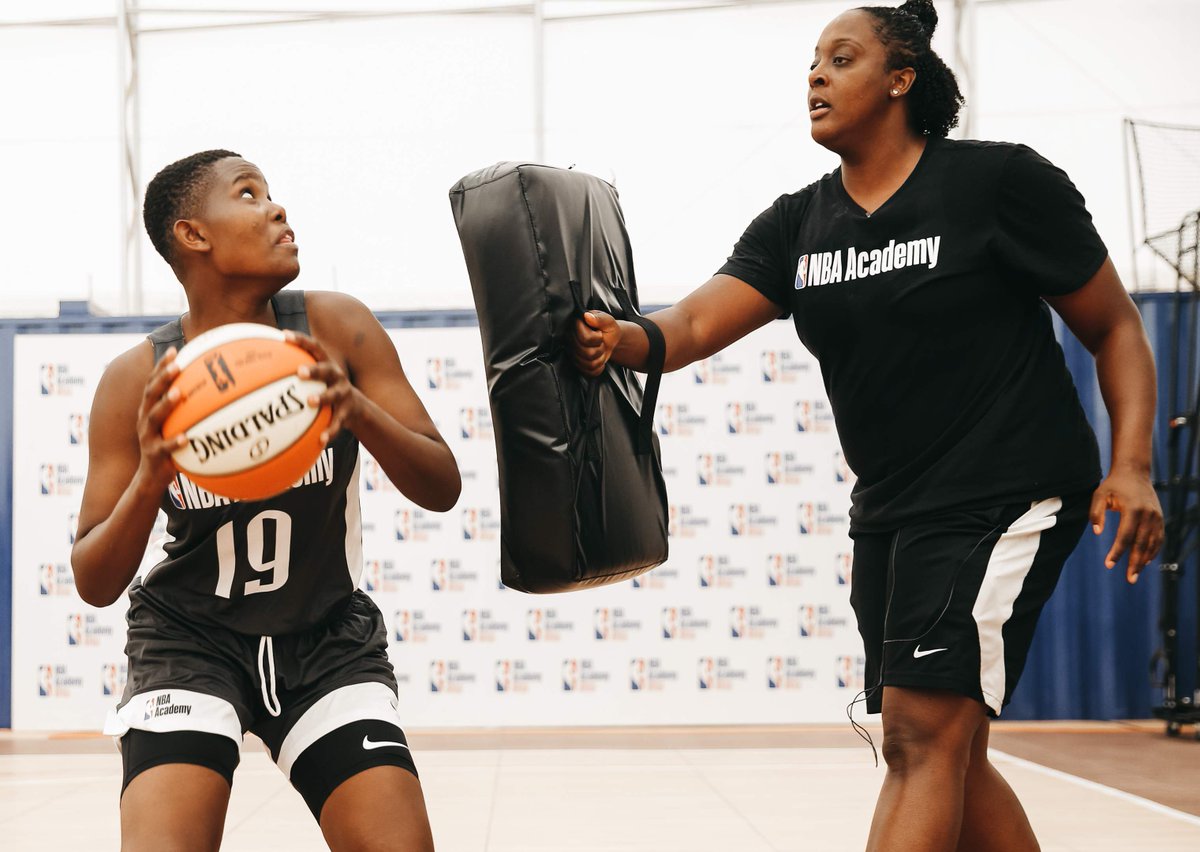 8. If you could go back in time and give any advice as a coach to yourself as a player what would be that main piece of advice you would give a younger Ebony Hoffman? 

I would tell my younger self, give yourself a break. Your time will come, continue to be true to yourself and confident in your convictions!

9. We see you are also an entrepreneur and CEO of The Hygh Society, can you tell us more about this business venture and what motivated you to invest in it?
Well I want all athletes to know that being an athlete is what you do, not who you are. I try to learn and research things that I'm passionate about and how I can monetize them. I started Hygh Society over a year ago, we specialize in CBD pain management. From humans to pets. Being an athlete I've had many painful injuries and since I'm retired I no longer wanted to use prescription drugs.


10. You are truly Addicted To Progress, How do you balance it all? Is there any thing else you are involved in that we may be leaving out?

To me progress is daily, and working to become our higher self is something that we should all strive for.


11. What does Ebony do when she isn't playing, coaching or running her businesses?

Well I'm retired so I hung up my basketball shoes. But I have a 3 yr old daughter who is my life's greatest joy.




12. What's next for Ebony? Any 2020 plans you can give us a hint about?

I'm tired as heck at the end of the day but being financially free is my ultimate goal!


FOLLOW EBONY

INSTAGRAM

FOLLOW HYGH SOCIETY

INSTAGRAM

WEBSITE

FACEBOOK


   CLICK ON IMAGE BELOW TO SHOP ON ATP STORE


---