5 Questions with Rimgailė Meškaitė (ATP Fitness 5)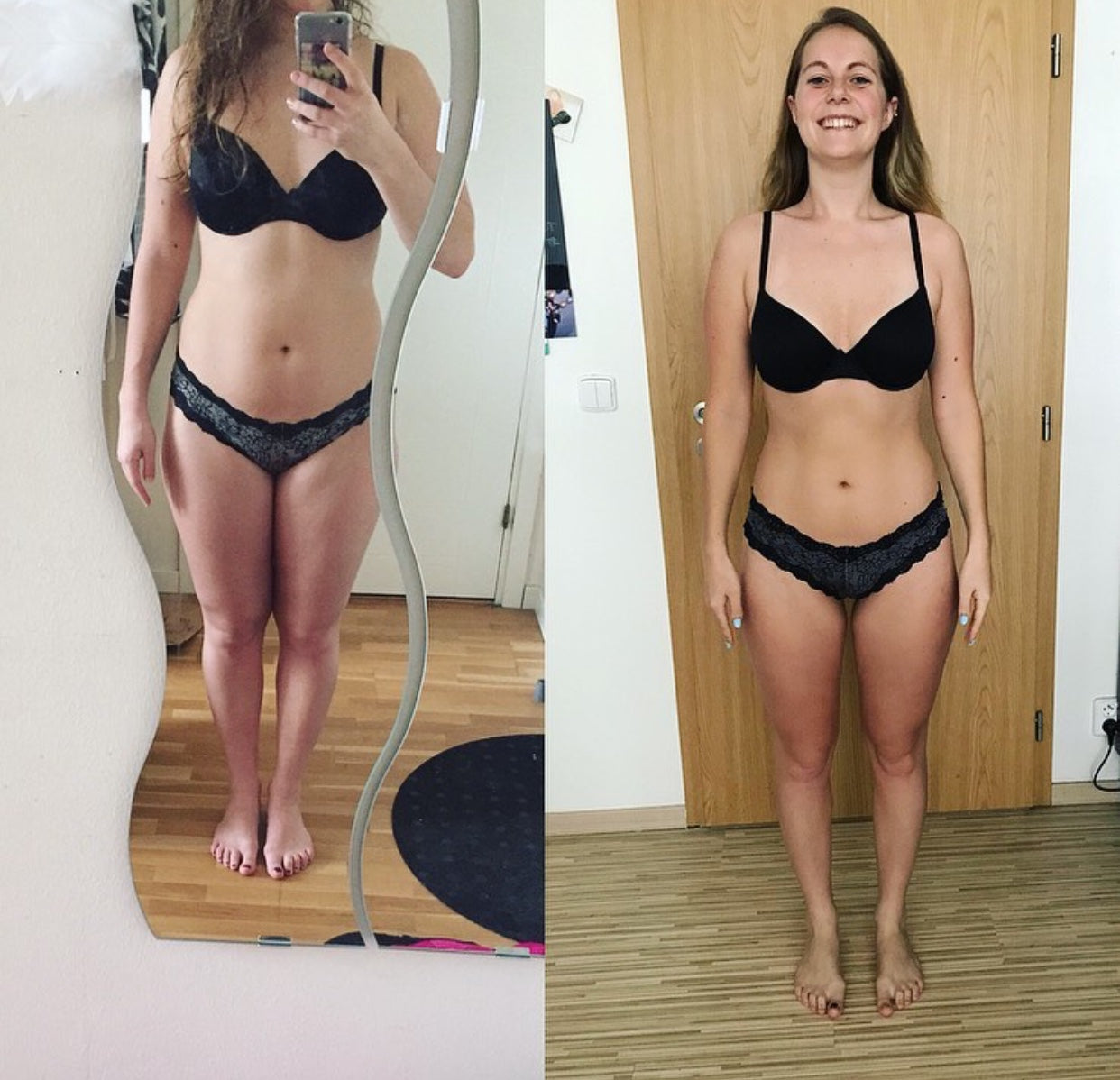 1. Hi Rimgail, can you tell us a bit about yourself? Where are you from and what are some of your passions?




Hi, so my name is Rimgaile Meskaite and I come from Lithuania, but since the age of 16, I have been living in Sweden (6 years) .



I have moved there, in order to learn more and get a better education for my future job. During my studies. I went on the exchange semester and lived in the Netherlands. Also. after my Bachelor's studies in Business Administration and Economics I moved for the summer period to Greece and worked there as a fitness entertainer. After the summer, I came back to Sweden and continued studying for my Master's degree in International Marketing. During my studies, I was also working as a figure skating coach, as I have been 

skating professionally for 13 years. 



After that, I moved for an internship program at IBM in the Czech Republic, where I am still living today and working full time. 



It's really hard to express myself in writing, but I am passionate about a lot of things. I love working out and living a balanced lifestyle which includes spending time with my family/friends, traveling, cooking, dancing and experiencing as many things as possible. I love sarcastic people and happy people, who can pass by and give you a smile with no reason. I try to be like this myself and inspire others to live and create a happy life.

2. What would you say is your favorite place to work out? Do you prefer going to the gym, working out at home or outdoors?

My favorite place to workout depends on my mood and the people I am going to work out with. I love going to the gym, as there is always motivational music playing as well as hard working people around.

I love going for hikes with my friends and breathing fresh air while looking at breathtaking views. Sometimes I like playing squash or badminton, so then it's inside the special courts or outside, so all in all I would say that for me it doesn't matter where I workout as long as I have good company with me.





3. Describe your training style and why that is your preferred fitness regimen?



I train dependent on how I feel. If I feel like going to the gym I will do that. If I feel like playing squash, I will choose that. If I feel like my body needs a rest, I will do that. So I really try to listen to my body and how it feels. I try to do sports at least 4 times per week, sometimes 5, if I feel like it :)



4. Would you say fashion is important to you when working out ? What's your favorite type of exercise clothes to work out in?



I like when the clothes are not bothering me through the workout, meaning that they are comfortable and sitting in the particular place as they should. I like bright colours and fun outfits as it puts me in a happy mood and makes me confident during my sessions. 


5. What advice would you give to someone who wants to make that change into a healthier lifestyle and fitness for 2020?



I would advise to start today, don't wait for 2020 and take it easy. It's not possible to go from 0 to hero, so take it step by step. Try to introduce some small healthy habits each day. It could be even good to start drinking water or adding a fruit per day. This can really impact the health and mood, which would give you more energy and a better feeling throughout the day. All in all, I think that every single person can make a change and improve their lifestyle, just remember to do it in a fun way which brings you happiness! 


---