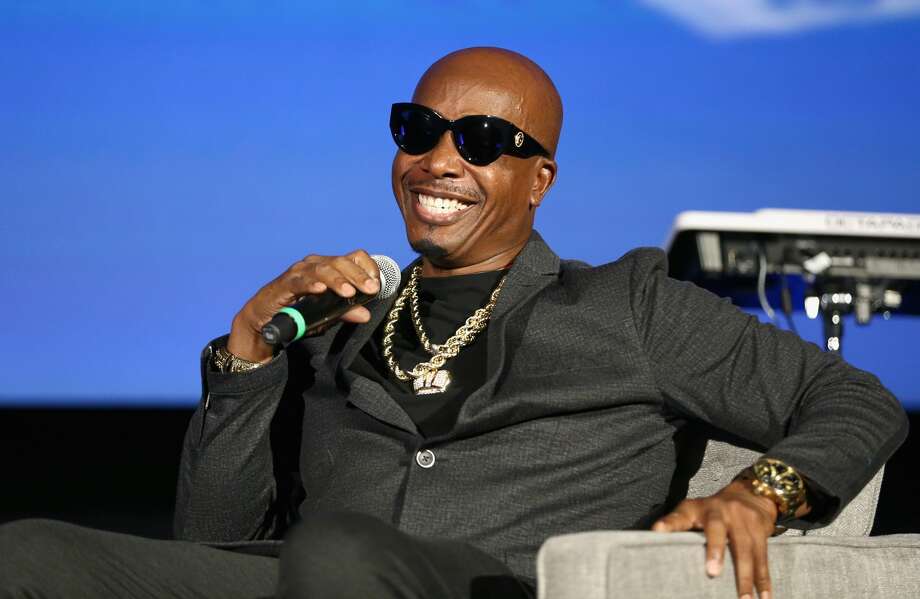 After having one of the most legendary runs in the hip hop/rap industry, 
MC Hammer, real name Stanley Kirk Burrell, had his entrepreneurial eyes set on Silicon Valley. 

Hammer began searching for opportunities and began investing in tech companies in the mid-90s. He is said to have invested in over a dozen tech startups over time, including Twitter and YouTube.


Hip Hop Artist and fellow tech investor Chamillionaire, during a recent sit down with mogul Damon Dash, rapper revealed a conversation that he had with MC Hammer, where hammer told him that he "owns a piece of Twitter."



According to Chamillionaire, he bumped into MC Hammer at a tech conference at Facebook's headquarters and  had a four-hour conversation with Hammer who was frustrated with giving rappers investment advice they never took.
However, when asked by popular entertainment website This Is 50, in the past, if he was an owner of Twitter, he denied it.
If what Chamillionaire is saying is  true, maybe the hip hop legend, prefers to keep it a secret.
READ MORE: 
AFROTECH
(SOURCE)
PHOTO SOURCE:
SF GATE
SHOP ON ATP STORE