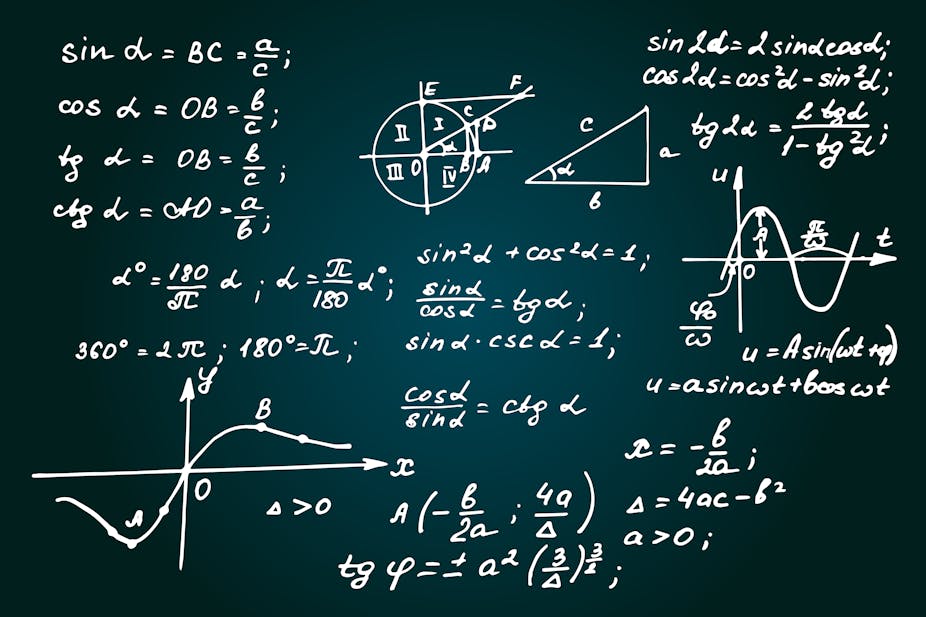 In case you missed it, four young stu­dents from the island of Trinidad & Tobago have done their coun­try proud by ex­celling in an In­ter­na­tion­al Men­tal Math­e­mat­ics Com­pe­ti­tion in Cam­bo­dia, ranking first, sec­ond and third places in their re­spec­tive cat­e­gories.
From left, Teevan Samlal, Ivan Maharaj, Bruce Boodoo and Kristoff Seebaran celebrate after placing in the top three at the UCMAS International competition in Cambodia on December 8.
PHOTO SOURCE:
Trinidad Guardian 
Ivan Chris­t­ian Ma­haraj, 11, Bruce Boodoo, nine, Tee­van Sam­lal, 15 and Kristoff See­baran, eight, trav­elled 17,000 km to the South-East Asian na­tion to com­pete against more than 4,000 par­tic­i­pants from 80 coun­tries at the Uni­ver­sal Con­cept Men­tal Arith­metic Sys­tem (UC­MAS) 24th In­ter­na­tion­al Com­pe­ti­tion on De­cem­ber 8. Af­ter com­pet­ing in the one-day event Ma­haraj cap­tured first place, Boodoo placed sec­ond, while Sam­lal and See­baran took third place in their re­spec­tive cat­e­gories.
READ MORE
: Source:
Trinidad Guardian
(
SASCHA WIL­SON)


CLICK IMAGE BELOW TO SHOP ON ATP ONLINE STORE