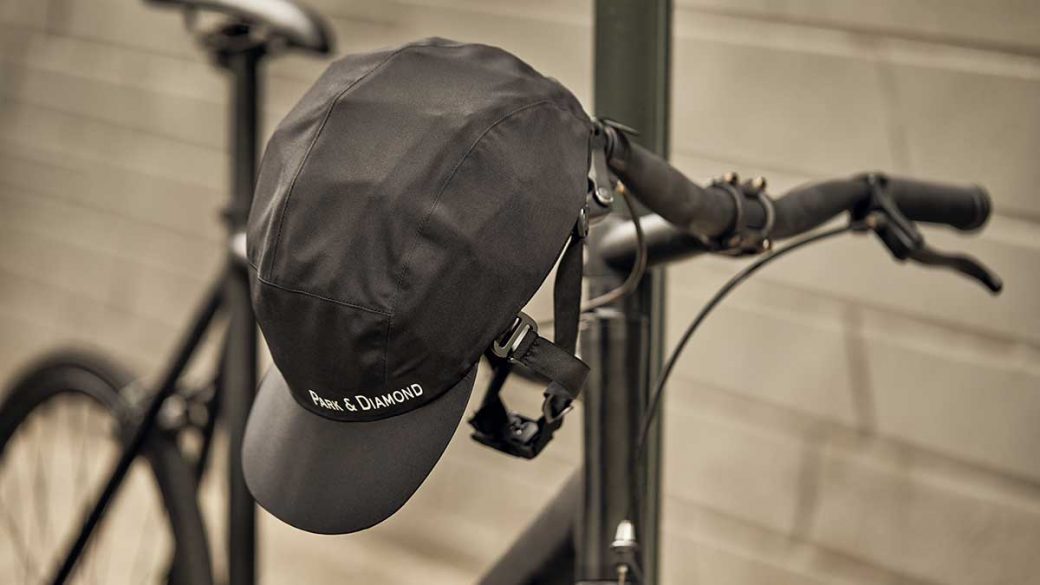 In case you missed it, Park & Diamond launched new hat that works as a bike helmet. The company claims it is just as safe as a bike helmet and does just as well absorbing and dissipating energy. The best part is that it is collapsible so you can take it anywhere without any fuss.
The Park & Diamond baseball cap bike helmet is available for 
pre-order on Indiegogo
 and will begin shipping in early 2019. Pre-order pricing starts at $79. Stay posted for a hands-on review following shipping.
READ MORE:
ADAPT NETWORK (
SOURCE)
SHOP ON ATP STORE