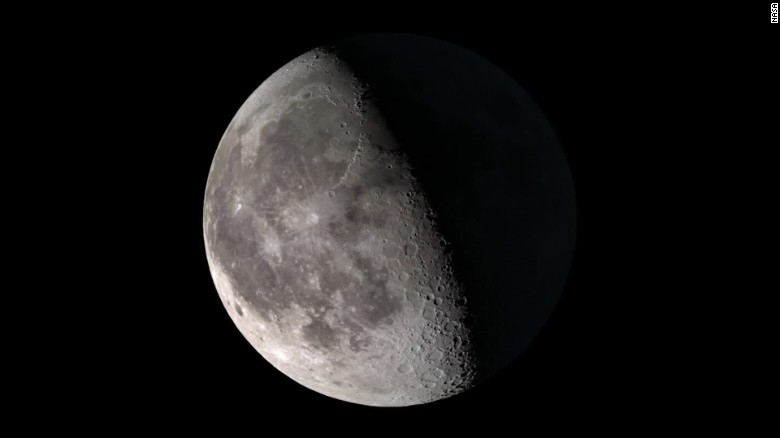 Get your telescopes and camera phones ready because,
according to NASA
,  
the first supermoon
 of 2020 
will be completely full on Sunday, Feb. 9 at 2:33 a.m. ET, but will appear full all weekend long, from approximately Friday evening to Monday morning.




Because it's in February, this particular supermoon is also called the snow moon. Alternative names
 include the storm moon, hunger moon, and Chinese Lantern Festival moon.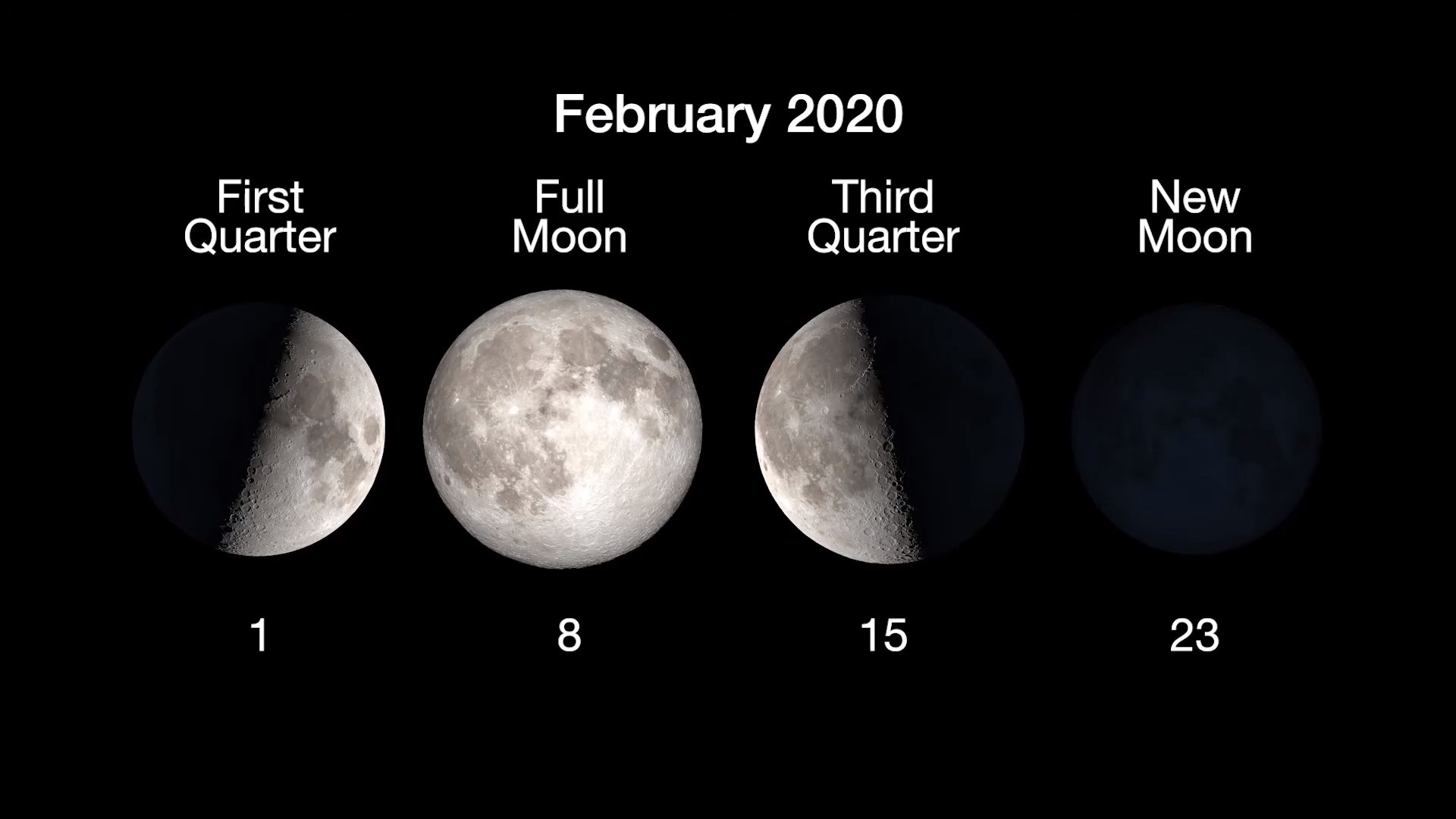 READ MORE:

CNET

NASA

SHOP ON ATP STORE