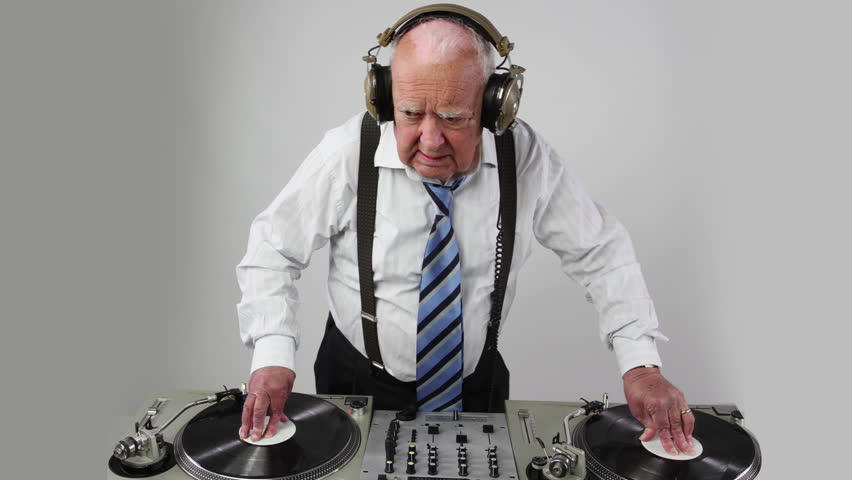 While many senior citizens have been forced to wait out the COVID-19 outbreaks in isolation, these retirees have managed to find connection and comfort through the radio airwaves.
Radio Recliner
 is an online pirate radio station that is hosted exclusively by elderly DJs from assisted living communities across the United States.
The project was launched by marketing firm Luckie back in April as a means of keeping lonely seniors entertained and optimistic during the pandemic.
The company only planned on airing new 60-minute shows every day for one month—but since the station has garnered more and more listeners.
 Radio Recliner has also attracted a team of 18 senior DJs to continue recording new segments.
READ MORE
(SOURCE - GOOD NEWS NETWORK)