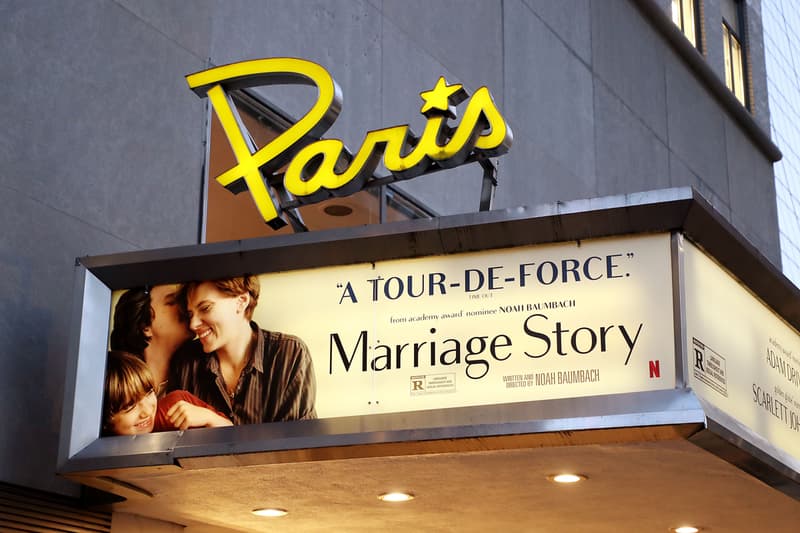 Film, TV and media giant Netflix has just announced that it has taken over the historic Paris cinema in New York.
It will be the first time that the popular subscription based service - which has been accused of threatening the cinema experience - would be taking a long-term lease to screen its films.


Hollywood website Deadline said the deal was a 10-year lease agreement.
Before this major move, Netflix has rented various cinemas for limited periods to ensure its films are eligible for awards. Its Oscar contender Marriage Story is now on at the Paris, which dates from 1948.
"Now, the iconic theatre will be kept open and become a home for special Netflix events, screenings, and theatrical releases.

Source: BBC


CLICK THE IMAGE BELOW TO SHOP AT ATP STORE