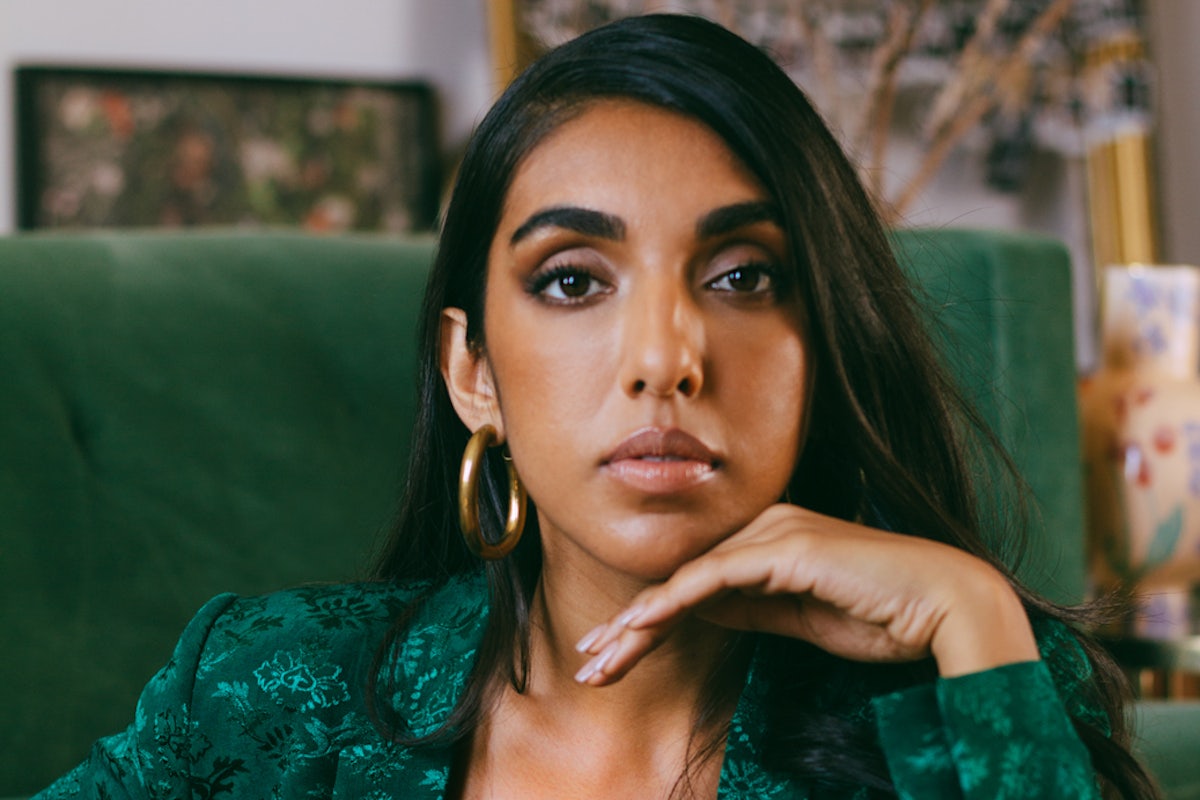 Photo: The New Republic (Baljit Singh, courtesy Andrews McMeel.)


In case you missed it,  Indian-born Canadian poet and author Rupi Kaur,  has been recognized as Writer of the Decade according to U.S. publication The New Republic.
Her style of Instagram poetry, or Instapoetry, , has been critisized by some as being simple and shallow'.






When this recent article in The New Republic went viral, it was received with both praise and criticism from both fans and detractors in the online community.
The article author, Rumaan Alam suggests in the article that what makes Kaur writer of the decade is how she stands as a window into the future of poetry.
"She's made a huge success with work that is really attuned to the surface of the screen. She is predicting a way of thinking about screen surface… She was one of the first writers to do that, but ultimately a lot of readers are going to think about that," says Alam.
He goes on to say that Kaur's work is made to be read and scrolled on social media as well as a blueprint for what's to come.
Kaur's first book, Milk and Honey, became a New York Times bestseller, selling over three million copies and translated into 35 languages. Her second book, The Sun and Her Flowers, also met with acclaim.


READ MORE: Bramptonist (Source)
                        New Republic (Source)


WHO IS RUPI KAUR?
Rupi Kaur (born 4 October 1992) is an Indian-born Canadian poet and author. Her works have been at the forefront of Instapoetry, a new genre of social-media-centered, short, and easily accessible poetry that's particularly popular among young people.[2][3] She received widespread popularity after the publication of her debut book Milk and Honey (2014) which went on to sell over 2.5 million copies worldwide and spent more than a year on The New York Times Best Seller list. She has been further subject to widespread media fame, after using menstrual blood to create varied forms of visual poetry.
However, critical reviews of her literary works have been observedly negative. Some of the main reoccurring themes reviewers seem to cite problems with are Kaurs' apparent lack of poetic form and depth.

Source: Wikipedia